But I am Young and Healthy, Why Would I Need Travel Insurance?!
But I am Young and Healthy, Why Would I Need Travel Insurance?!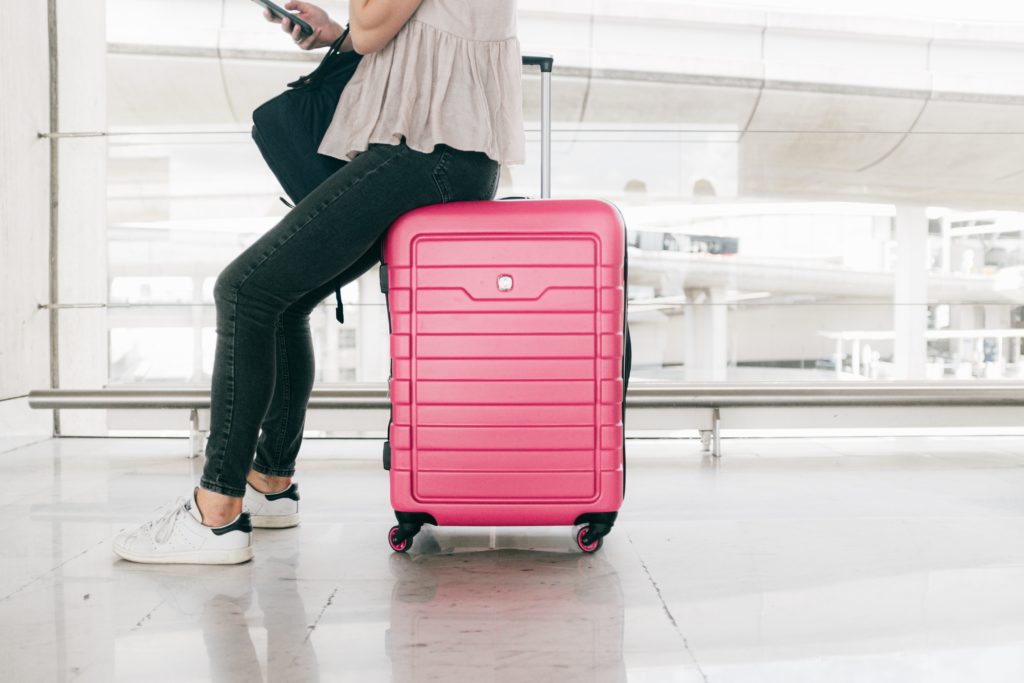 We receive many calls from prospective travelers inquiring about travel insurance. Is it something I really need? I don't plan on cancelling my trip, do I still need it? I'm healthy, I think it's a waste of money! Are all common concerns we hear every day regarding travel insurance. Like any insurance, hopefully you will not need your travel insurance, but what many people don't know is travel insurance covers a lot more than just trip cancellation.
TEST YOUR TRAVEL INSURANCE IQ WITH THIS TRUE OR FALSE QUIZ
True or False? – Airlines have never lost or damaged a bag. FALSE!
Remember that helpless feeling as you watch the luggage carousel go around and around and you're there waiting for your luggage that will never appear, while everybody else gets their bags and goes happily on their way? Have no fear, travel insurance is here! Our standard group policy will reimburse you if your bags and personal effects are lost and you need to purchase all new items. If your bags went to Honolulu and you went to Hamburg, travel insurance will also cover baggage delay so you can purchase those much needed items until your bag arrives.
True or False? – The weather is beautiful and sunny. TRUE today, FALSE tomorrow!
Time and time again weather can interrupt our travel plans by causing flight cancellations, delays or missed connections. As frustrating as the weather can be, travel insurance can make your life a whole lot easier! Travel insurance covers for weather related delay including hotel accommodations, meals and missed connections. I don't know about you, but I sure would prefer a nice bed, pillow and hotel over a cot at the airport!
True or False? – Accidents can always be avoided. FALSE!

Imagine yourself in Paris…the scent of pastries wafting through the air, the Eiffel Tower looming in the distance, things to see and do all around you in this charming city, and then BOOM! you trip and you fall. Oops, didn't see that coming did you? We can't anticipate accidents, they can and do happen to all of us! Travel insurance covers medical and dental expenses in the event of accident or illness. Keep in mind, most hospitals outside of the United States will require your bill be paid in full before you are able to leave. Travel insurance offers 24/7 assistance to assist and remedy these situations.
True or False? – As a Rockefeller, money is no object for you! FALSE! (for most of us!)

You've skipped your morning latte, you've been cutting coupons and carpooling to work; all to save for the tour of a lifetime. The day before you leave for your dream vacation, you or an immediate family member gets sick and you just can't go. Sadly, these things do happen, but at least if you have travel insurance you can rest assured that your hard earned dollars will be reimbursed so that you can take that trip of a lifetime another time!
True or False? – Travel Insurance is a worthwhile vacation expense. TRUE!

While travel insurance can add to the cost of your tour, it is also a wonderful, valuable coverage to have, with the potential to save you a ton of money!
Comments are closed.