Tell Us What You Want Out of Your Tour Operator
You Get to Tell Us What You Want Out of Your Tour Operator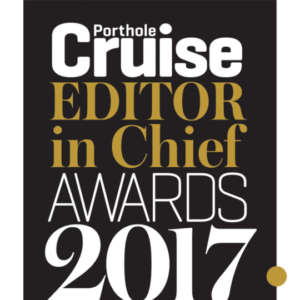 90% of our clients are repeat or referral based because of the outstanding customer service experience provided by our travel professionals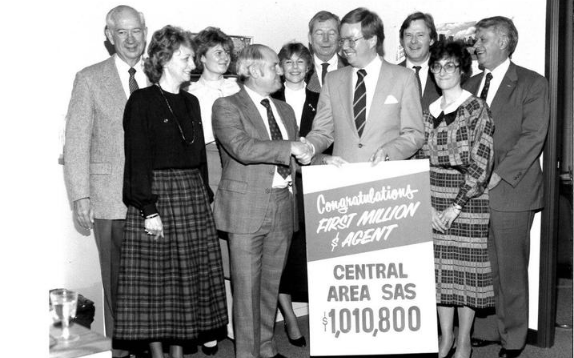 Our History
Founded in 1966 on the principle of offering first class customized travel programs at a fair value price. Over the years we have expanded our destinations from Europe to destinations throughout the world, but we have always stayed true to our founding principle of providing a first class travel experience at a fair price!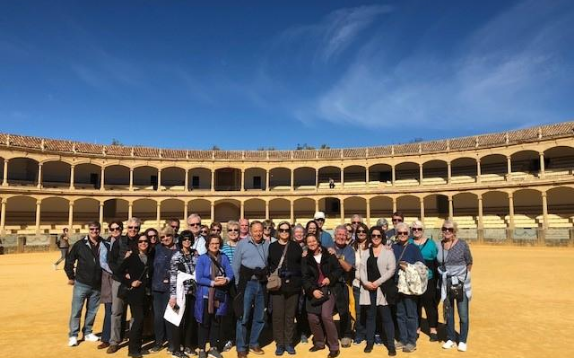 Group Leaders Travel Free
As a group leader, you get to travel for FREE! You also can tell us the price ratio you want for your group. We recommend that you start planning your tour at least one year prior to departure and we'll do all the legwork - you just need to spread the word!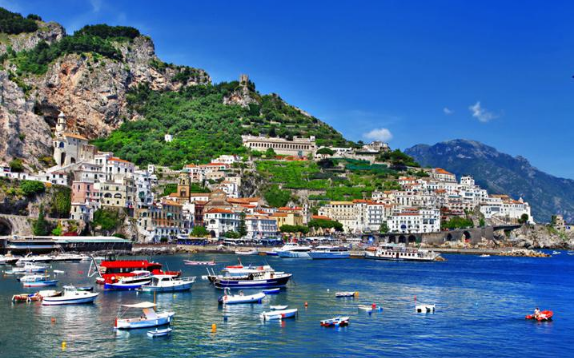 No Hassel Travel
Over 50 years in the group travel industry means we know where you will want to go and what to avoid. We'll take you to the places only locals are familiar with and you'll travel with experienced guides.
As times change, so too has the concept of group travel. What hasn't changed is our commitment to service. Since 1966, the cornerstone of our operations has been working on a personal basis to provide clients with custom-tailored vacations based on their desires while maintaining an exceptional value. We continually strive to create unique and imaginative domestic and international vacations that offer enriching travel experiences that enhance our clients' lives by broadening their knowledge and fulfilling their dreams.
Dedicated, efficient, friendly and knowledgeable are words that describe our travel professionals whose goal is to make your group's vacation a memory to last a lifetime.
Affinity Groups | Alumni Associations | Athletic Groups | Band Travel | Bank Travel | Collector's Societies | Financial Institutions | Incentive Groups | Local and State Organizations | Religious Organizations | Student Groups
"Thank you for booking our Rhine River Cruise with NIU and the side trip to Paris. Also, your help booking the train from Fribourg to Paris was appreciated – that went off without a hitch! You are the best!"
"What a wonderful time we had on the Christmas Markets trip. Your trips are always so well thought out and organized that we just love traveling with NIU Alumni Association. Even with our small adjustment on our trip, I think Stuttgart was one of my favorite markets. You do an excellent job and we really enjoy traveling with you. Keep up the good work and we will see you in May for our next adventure!"
"The trip to Hawaii was FABULOUS!!!!! Everything went very smooth. The weather was perfect! My people were wonderful and VERY happy, the hotels were great, the drivers/guides were great, the food was excellent! Thank you for a perfect tour!!!! You are the BEST!!!"
"Everyone loved the cruise. The arrangements were seamless. Thank you for such good work. Couldn't have gone better."
"Representing the group from Boston, I just wanted to express our thanks for a great experience. From the itinerary to Helen, our Tour Guide, everything was outstanding."
"Greetings from Ireland, we are on the last leg of a great tour. Thanks so much for such an opportunity."
"We would like to express our sincere gratitude for your handling the arrangements for our departure from Marco Island to O'Hare. During a stressful time, it was a huge relief to know that you were taking care of our unexpected return home and that we could enjoy the time we had left in Marco Island."
"The NIU trip to Australia was fantastic! There was so much to see and do with excellent accommodations, local guides and drivers and of course Pat Anderson did an excellent job! Looking forward to the trip in April on the river cruise."
"The hotel you recommended in Florence was excellent! Great location to the city and the rail station. It was a very elegant place and very reasonably prices. An added plus was that it was located next to the Central Market with shopping and great eating! My Vatican experience continues with a second row seat for the unveiling of the Nativity scene in St. Peter's Square…. plus a reception with dignitaries afterwards…awesome!Buon Natale!"
"Wow. What a great itinerary! Awesome guides. You outdid yourself on this one."
"I wanted to thank you folks for a great Pomerania tour. My sister and I had a lot of fun and met some wonderful fellow travelers."
"As someone who runs an association and who has opened two facilities, I know coordination, teamwork, and flexibility is essential for success. You and your team achieved this for our alumni and then some. From the pre-trip meeting to returning home, our travelers' experience was first class. I want to thank you for your partnership and collaboration. I look forward to working with you and your staff in the coming years to come."
Enjoy the group trip of your life!